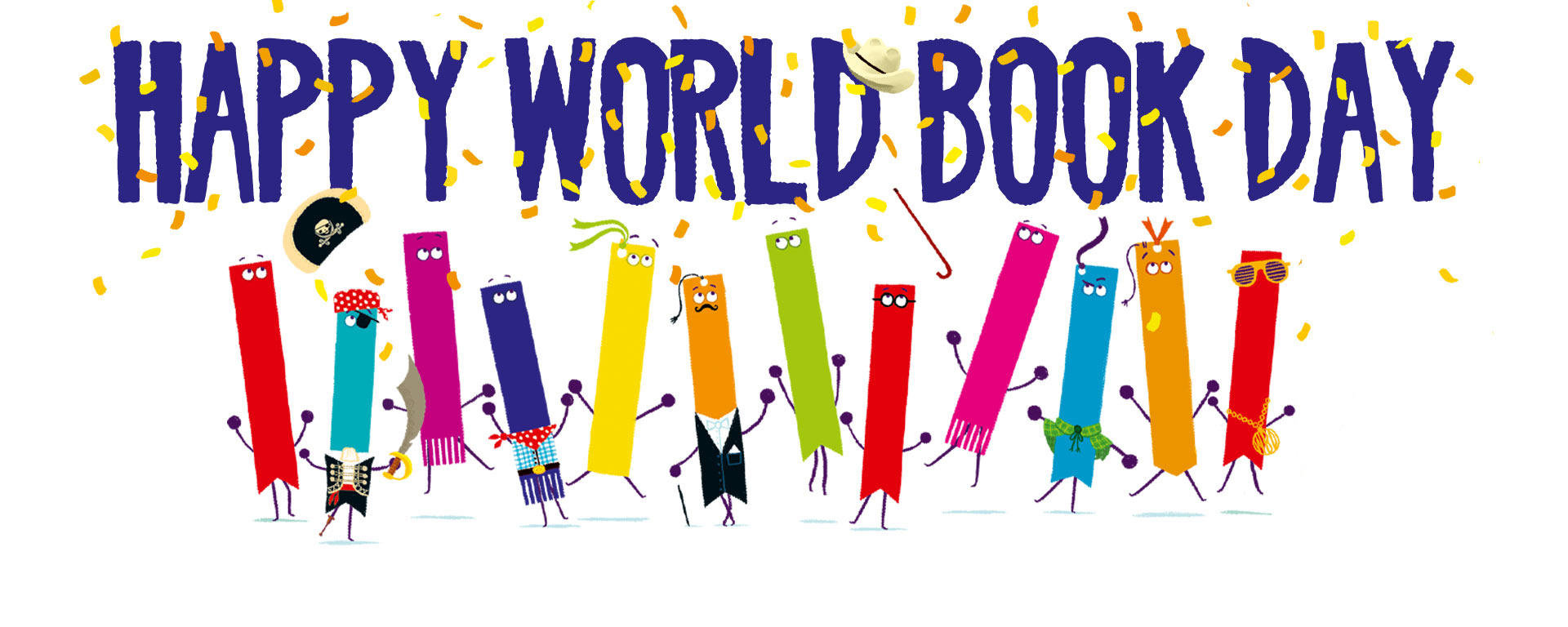 World Book Week 2022
Posted 6th March 2022
At Dixons Trinity Chapeltown, we believe that to read is to fly. We understand the importance of developing students' literacy skills to improve their life chances. With a clear focus on developing students' literacy, we help students to climb their mountain and to ensure they succeed at university, thrive in a top job, and have a great life. Therefore, the importance of reading is promoted every single day. Students always carry a DEAR book with them, and they have dedicated DEAR sessions throughout the academy week where they read in silence, read aloud and discuss their reading with others. This handbook outlines what it takes to make sure DEAR is a success for each student in every advisory.
World Book Day Tokens
Thanks to National Book Tokens and lots of book publishers and booksellers, World Book Day, in partnership with schools all over the country, distribute over 15 million £1 World Book Day book tokens to children and young people every year on World Book Day.
The £1 book tokens can then be swapped for one exclusive, new, and completely FREE World Book Day books available from participating booksellers or used to get £1 off any full price book or audiobook instead (as long as the book or audiobook costs at least £2.99). The World Book Day £1 books are a gift from booksellers, who fully fund the cost of the £1 book token redemptions. The £1 books are also available in braille, large print & audio via Guide Dogs and RNIB.
World Book Day book tokens will be valid from 17th February – 27th. In 2022 participating booksellers will honour the tokens beyond the 28 March while stocks last. Please contact your local bookseller to check if they can offer £1 off other titles. Read our full terms and conditions here.
Students will be given their book token in Week 10. Additionally, you can download the token here https://www.worldbookday.com/digital-book-token/

World Book Day Quiz
Think you can tell the difference between Shakespeare and Hip-Hop? Are you knowledgeable about book characters? Think you have memorised the Encyclopaedia? Take part in DTC's Big World Book Day Quiz and earn house points for your advisory! Your advisory needs you! Click here to enter now!
Blind Date with a Book
Don't judge a book by its cover! All students are invited to our 'Blind Date with a Book' stall after school in the iBase where they can select a free book which has been purposely wrapped and tied with a genre label to encourage students to be adventurous with their reading habits!
The Giver: DTC Audiobook
Several staff members across DTC have donated their voices to a chapter of the Giver by Lois Lowry. Click here to listen now.
The Giver is a 1993 American young adult dystopian novel by Lois Lowry. It is set in a society which at first appears to be utopian but is revealed to be dystopian as the story progresses. The novel follows a 12-year-old boy named Jonas. The society has taken away pain and strife by converting to "Sameness", a plan that has also eradicated emotional depth from their lives. Jonas is selected to inherit the position of Receiver of Memory, the person who stores all the memories of the time before Sameness, as there may be times where one must draw upon the wisdom gained from history to aid the community's decision making. Jonas struggles with concepts of all the new emotions and things introduced to him: whether they are inherently good, evil, or in between, and whether it is even possible to have one without the other.
Poetry Competition 'What Reading Means to Me'
What does reading mean to you? Express your love of reading in a poetic form of your choice for a chance to win the Harry Potter or One of Us collections. There will be one first place prize for each year group and house points available for second and third place. Need some inspiration? Read the poem below:
Read to Me by Jane Yolen
Read to me riddles and read to me rhymes
Read to me stories of magical times
Read to me tales about castles and kings
Read to me stories of fabulous things
Read to me pirates and read to me knights
Read to me dragons and dragon-book fights
Read to me spaceships and cowboys and then
When you are finished- please read them again.
BookBuzz with BookTrust
Bookbuzz is a reading programme from BookTrust that aims to help schools inspire a love of reading in 11 to 13-year-olds.
Participating schools give their students the opportunity to choose their own book to take home and keep from a list of 17 titles. They are all carefully selected by a panel of experts to ensure quality, suitability and to encourage reading for pleasure.
All students in Year 7 and 8 will be invited to select a free book to keep from the expertly selected list at the following times:
7M and 7A: Monday DEAR time 8M and 8A: Tuesday DEAR time
7P and 7T: Monday DEAR time 8P and 8T: Tuesday DEAR time
Where to find books
In addition to the books that students can borrow from school there are plenty of options to access reading material for the whole family:
Our community library. Libraries are still lending during lockdown. If you are already a library member, you can access hundreds of ebooks and audiobooks through their app. Contact your local library for support.
A range of free ebooks can be found online. Some places to start include:
https://library.thenational.academy/
https://www.storylineonline.net/
Local buy and swap groups. Look on online, often via social media, for people selling and swapping books. You might just find a gem at a bargain price!
Already a keen reader? Ten Minute Book Club is a free site that aims to make Literature more accessible. Every Friday they will post a free literary excerpt that you can read in just ten minutes. Each extract has been chosen by Oxford academics and is paired with free resources and an introduction by an expert suggesting themes or contexts to think about as you read, by yourself or in discussion with family and friends.